November 7th
Monthly event in the heart of LA historic Leimert Park at Barbara Morrisson Performing Arts Center featuring blues and jazz poets, writers, musicians, singers/songwriters. Jerzy George Kossek, blues personality - poet, singer and writer, Keeping the Blues Alive Award Recipient, hosts the show carrying interviews on the "Artists Couch" illustrating how words and music collide. Lots of cool vibes, great jazz and blues poetry, lyrics and music. Open Mic for poets and lyricists. October 7 featuring special guest Al Blake - blues musician, harp player, member of legendary blues band Hollywood Fats.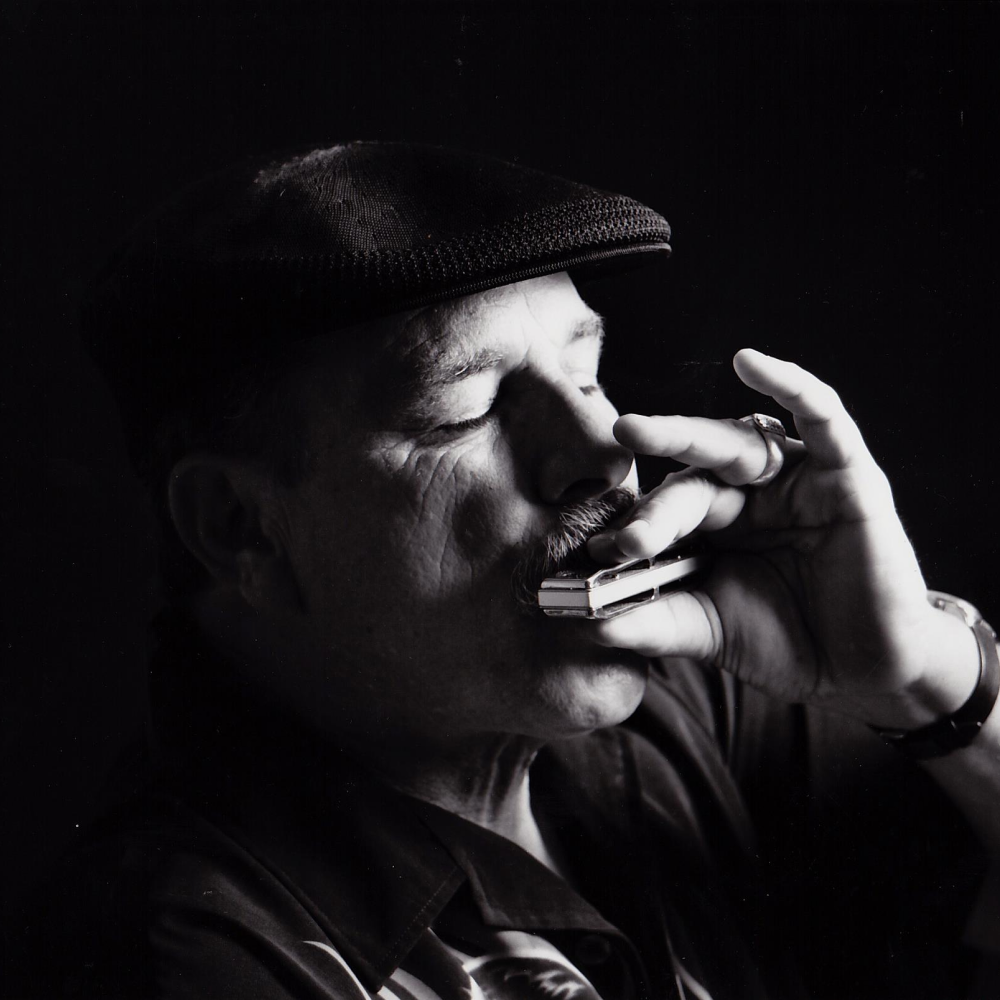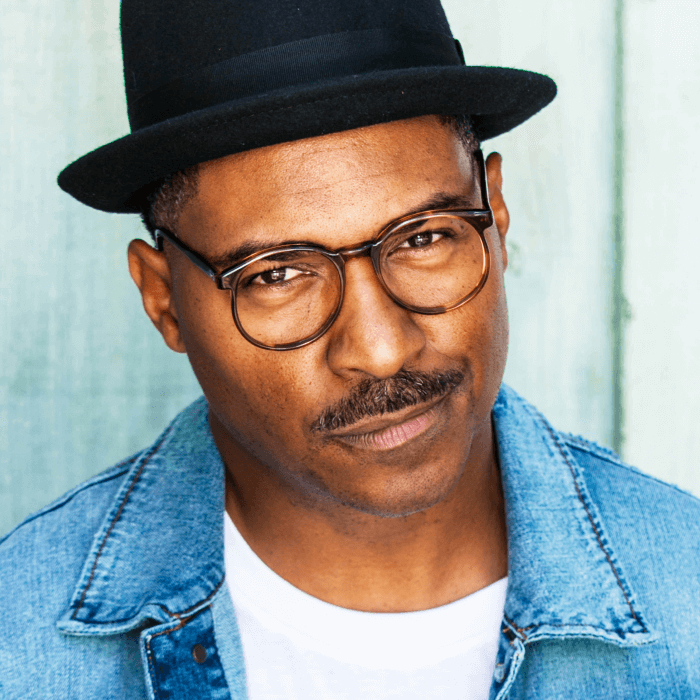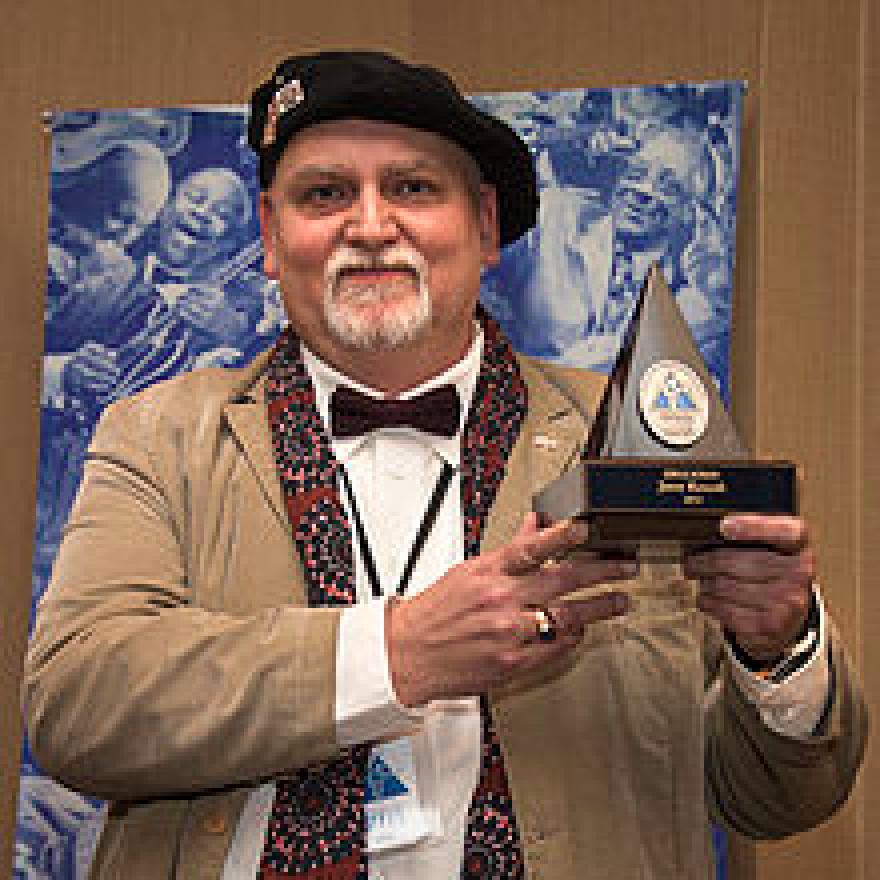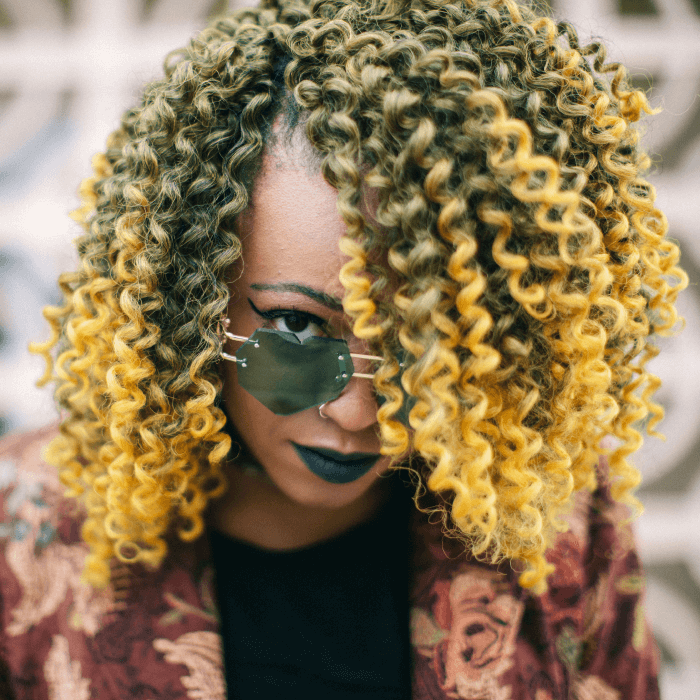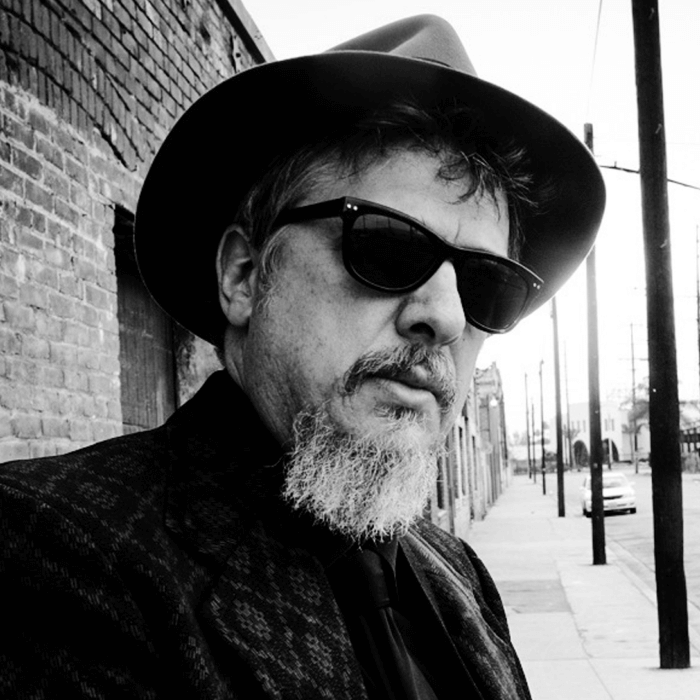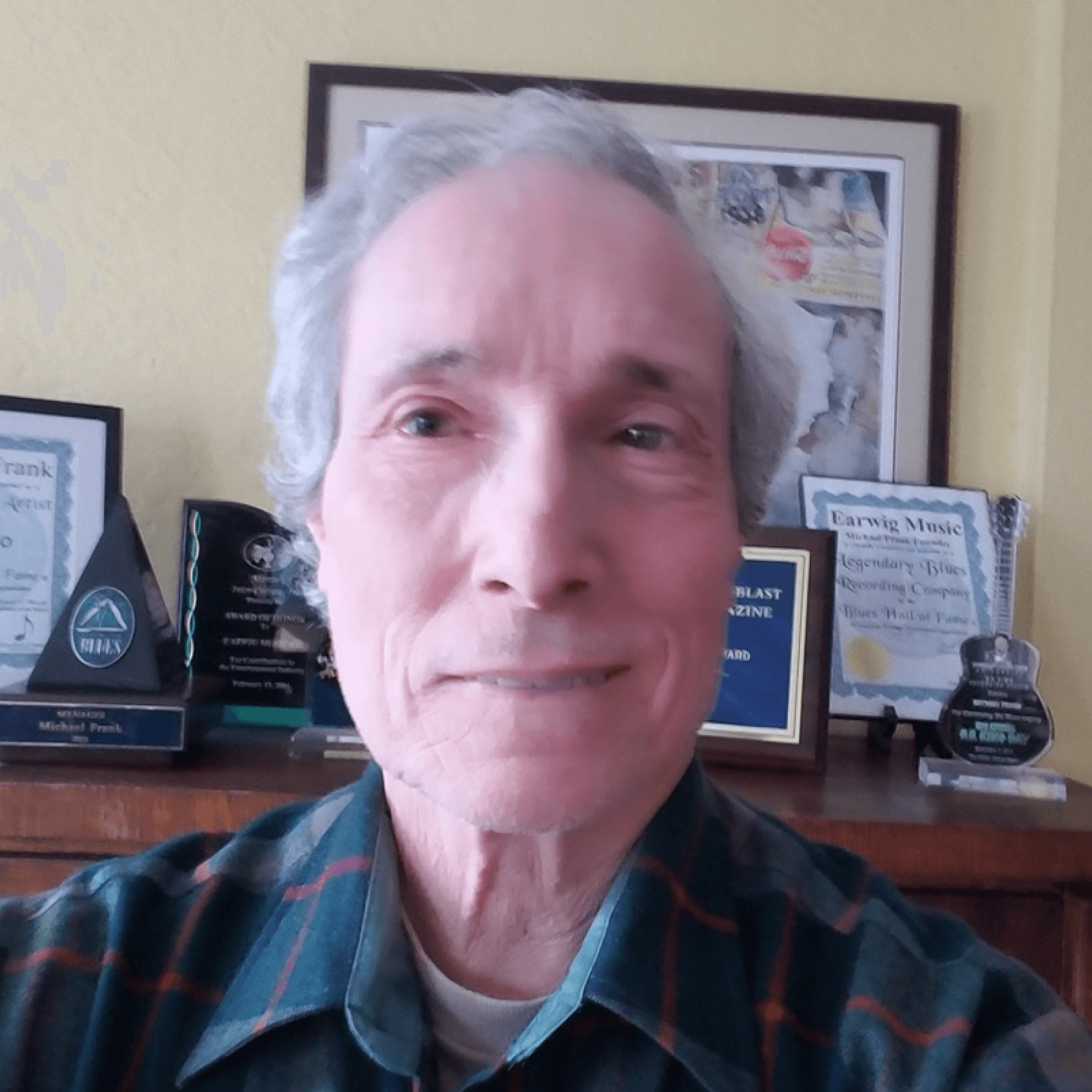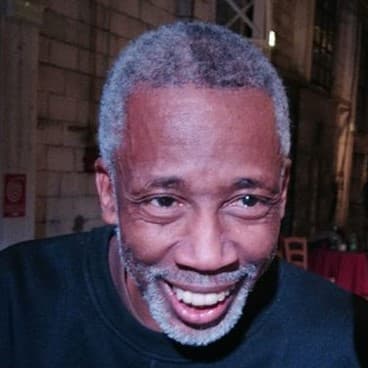 Artists that performed on November 7th
October 3rd
The Grand Opening happened on October 3rd where people could see the new show for the first time in the heart of LA historic Leimert Park at Barbara Morrison Performing Arts Center featuring Blues and Jazz Singer Legend Barbara Morrison. For one night only, during the First Wednesday of each month The BMPAC transcends into Blues and Jazz Poetic Cafe, the place to be where aspiring artists meet Grammy Winners and Nominees and you can listen to the stories behind great songs and witness poetry and songs being created while you are there. In the Artistic Cafe atmosphere by the candle lights listen to the poetry and Music presented by the host Jerzy George Kossek and his guests: Barbara Morrison, Tony Braunagel, Deb Ryder, Blues Sharpener, TJ Norton, Southside Slim, Nikki Armstrong, Michael Gliona, Syd Stewart, A.K. Toney, Glen Doll and many others.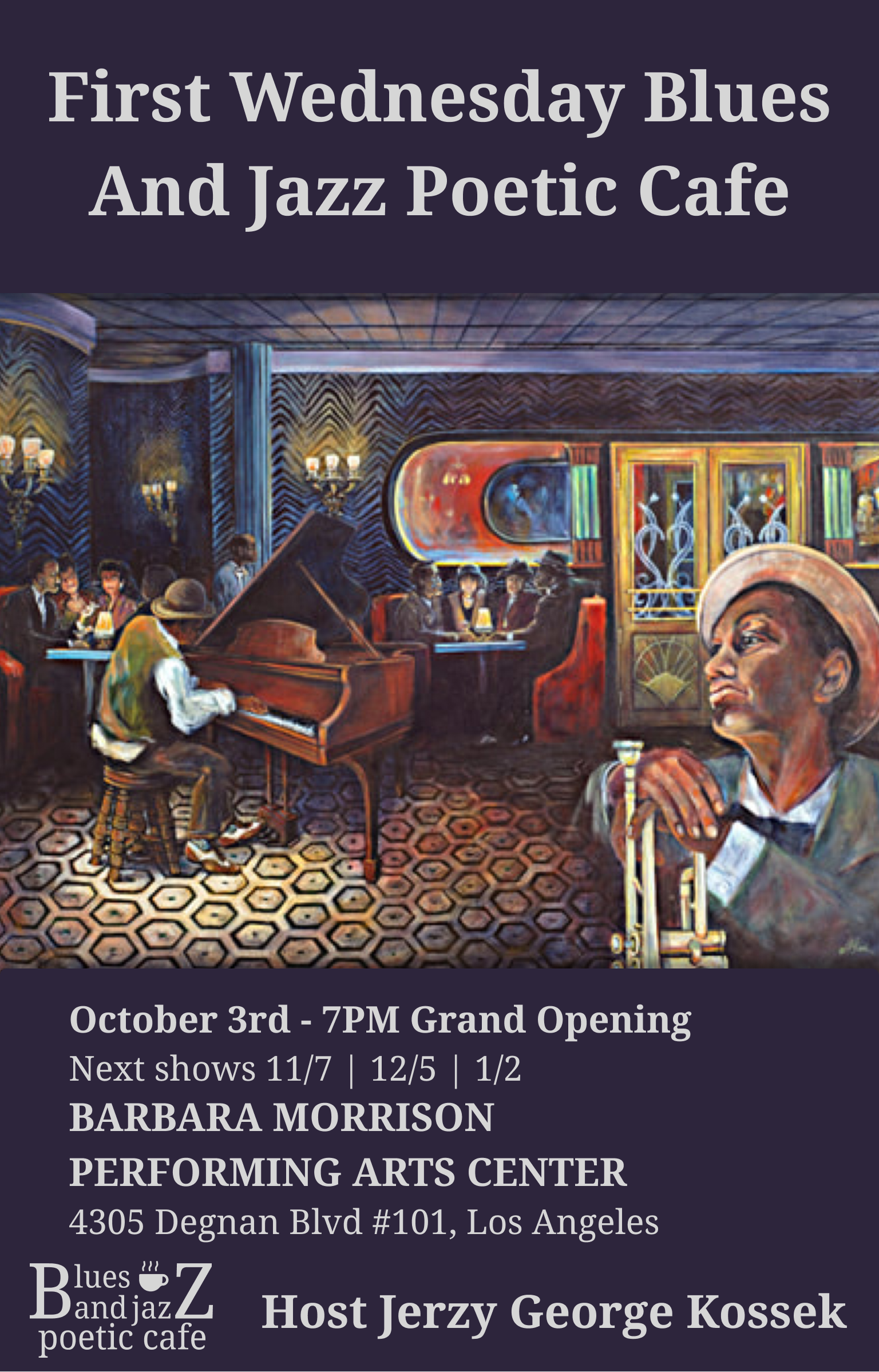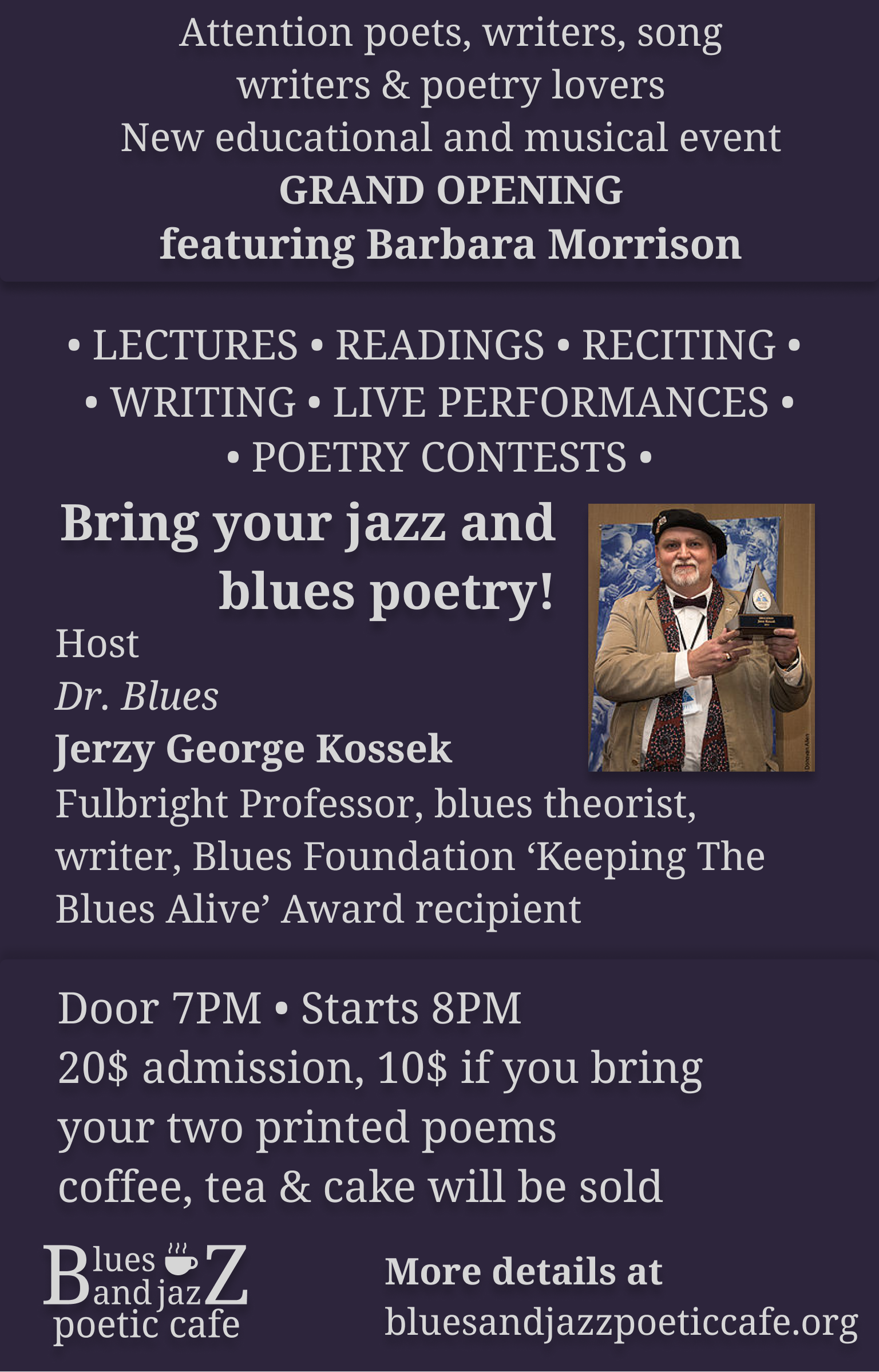 Leaflets prepared for The First Wednesday Blues and Jazz Poetic Cafe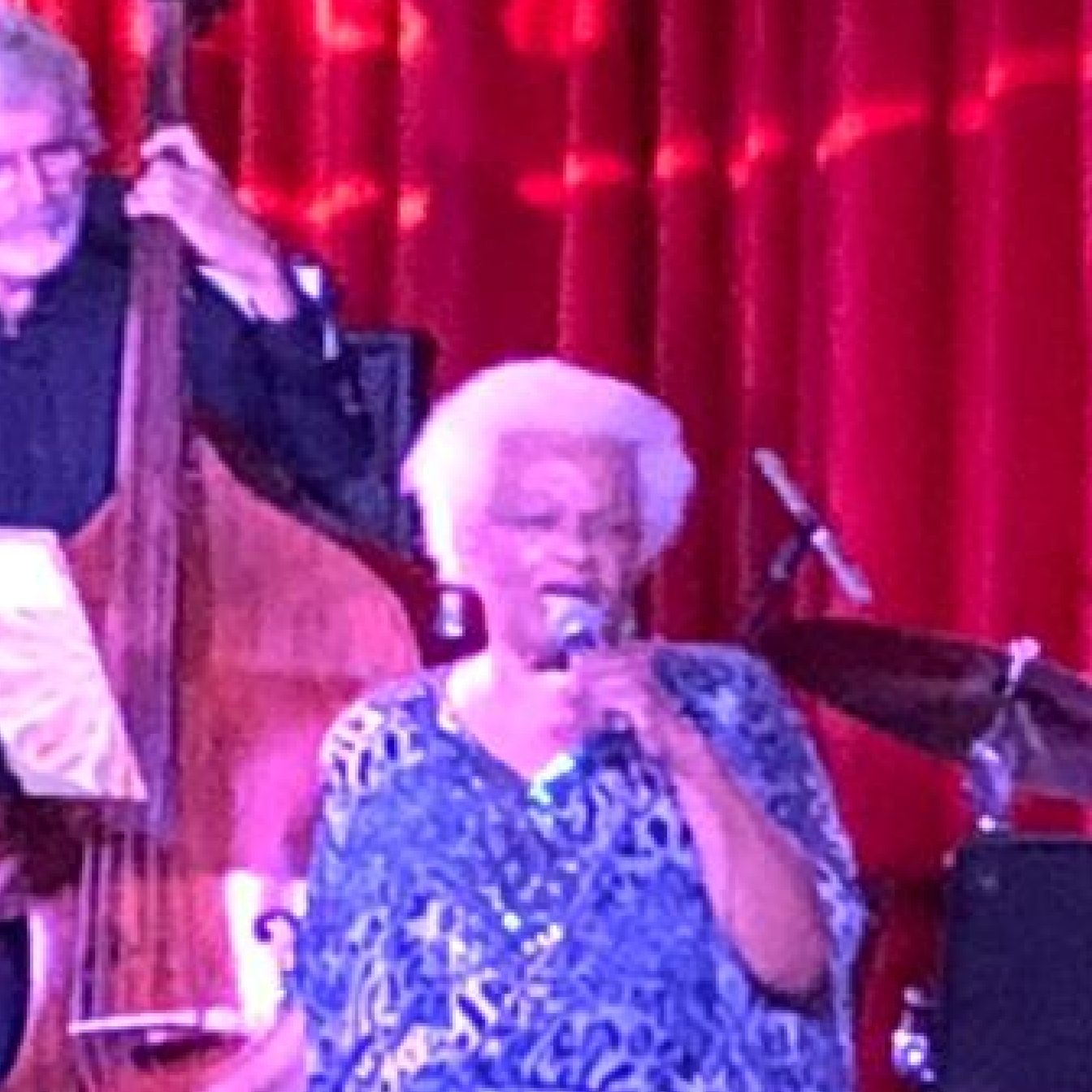 Barbara Morrison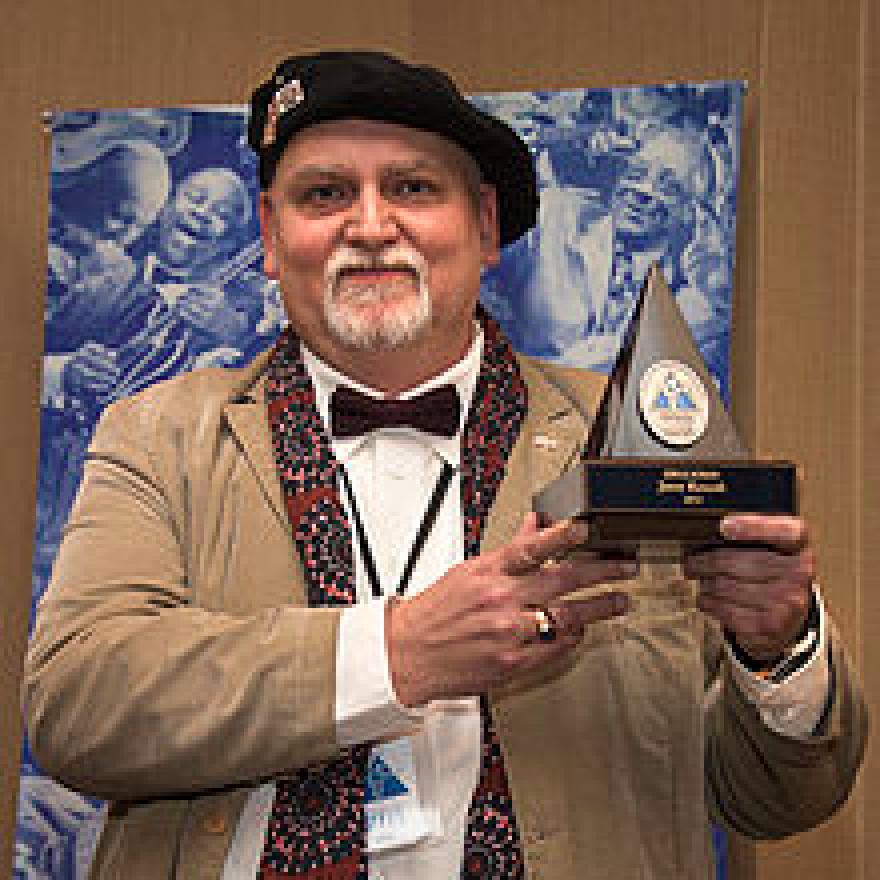 Jerzy George Kossek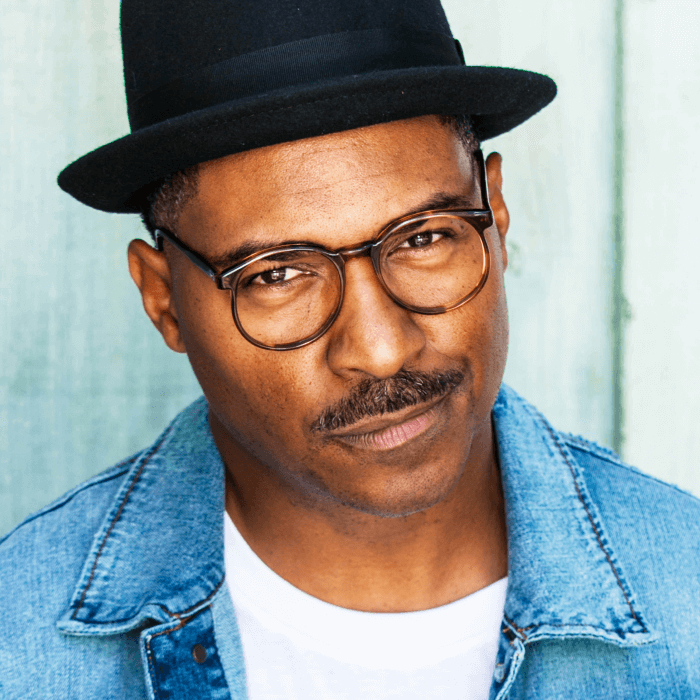 Ben Cain
TJ Norton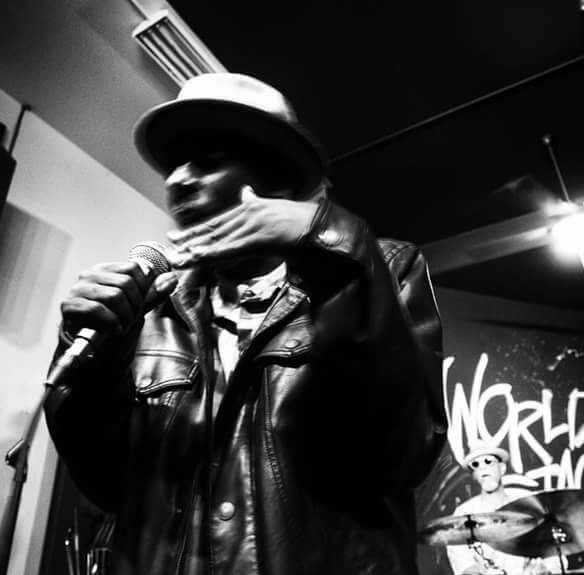 A. K. Toney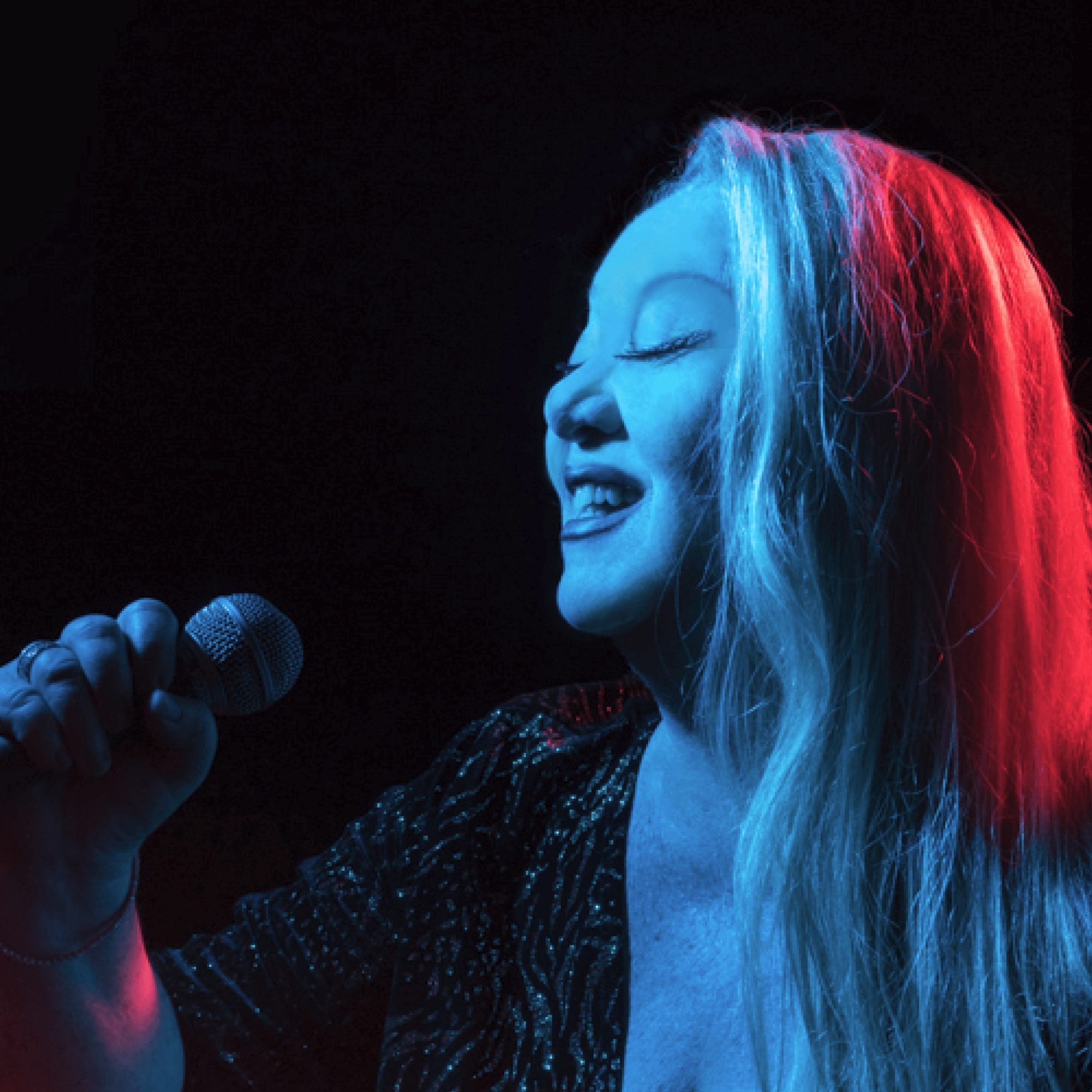 Deb Ryder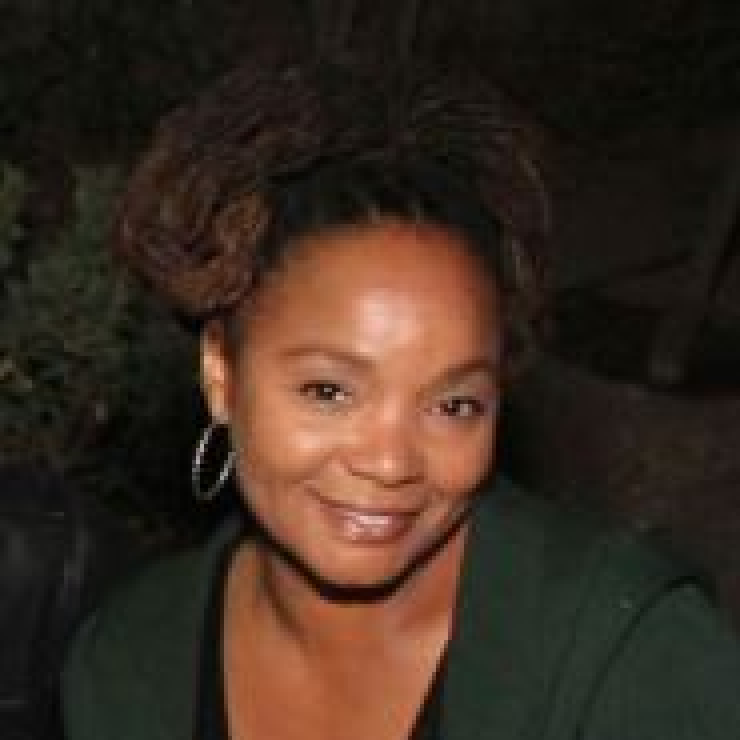 Niki Billingslea
Syd Stewart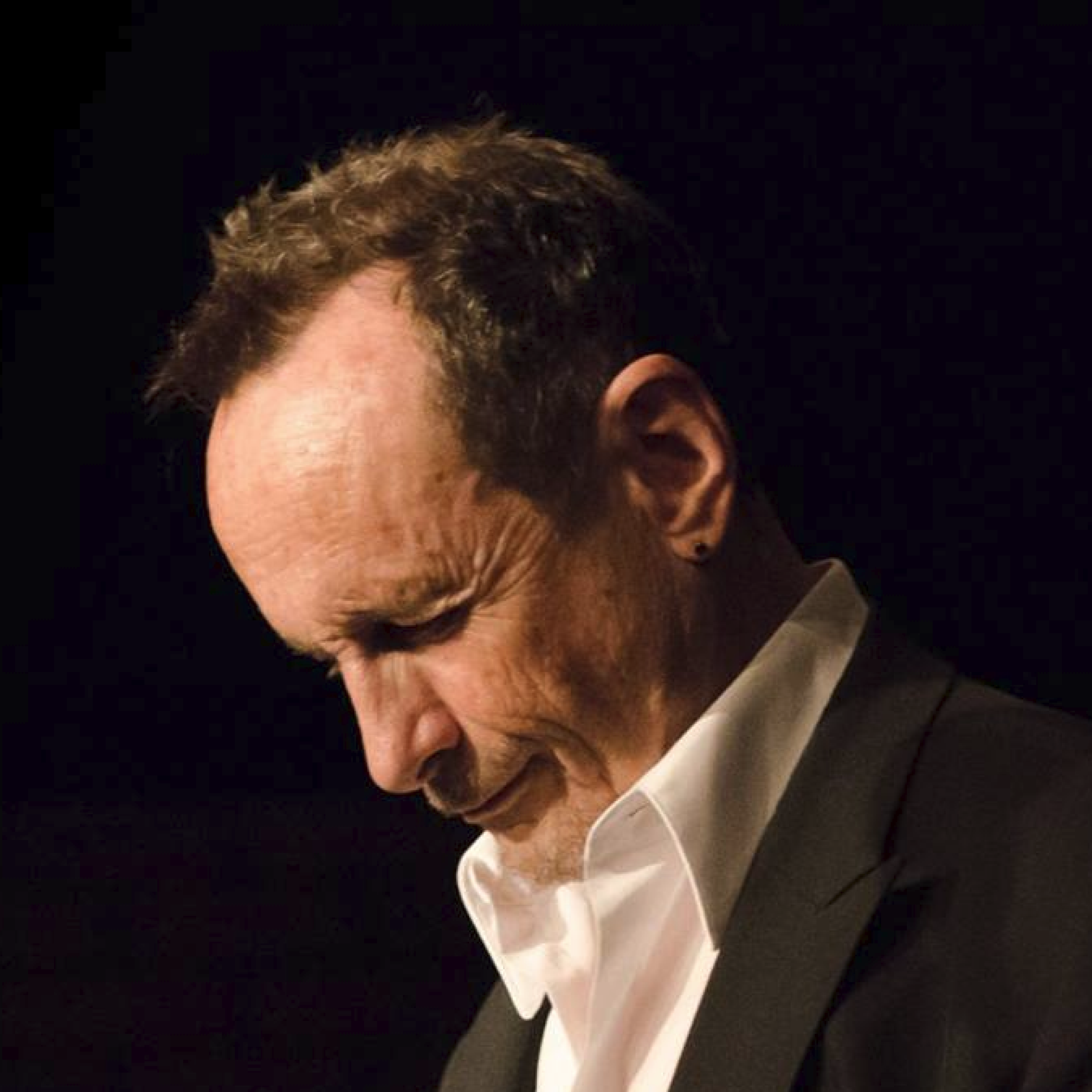 Glen Doll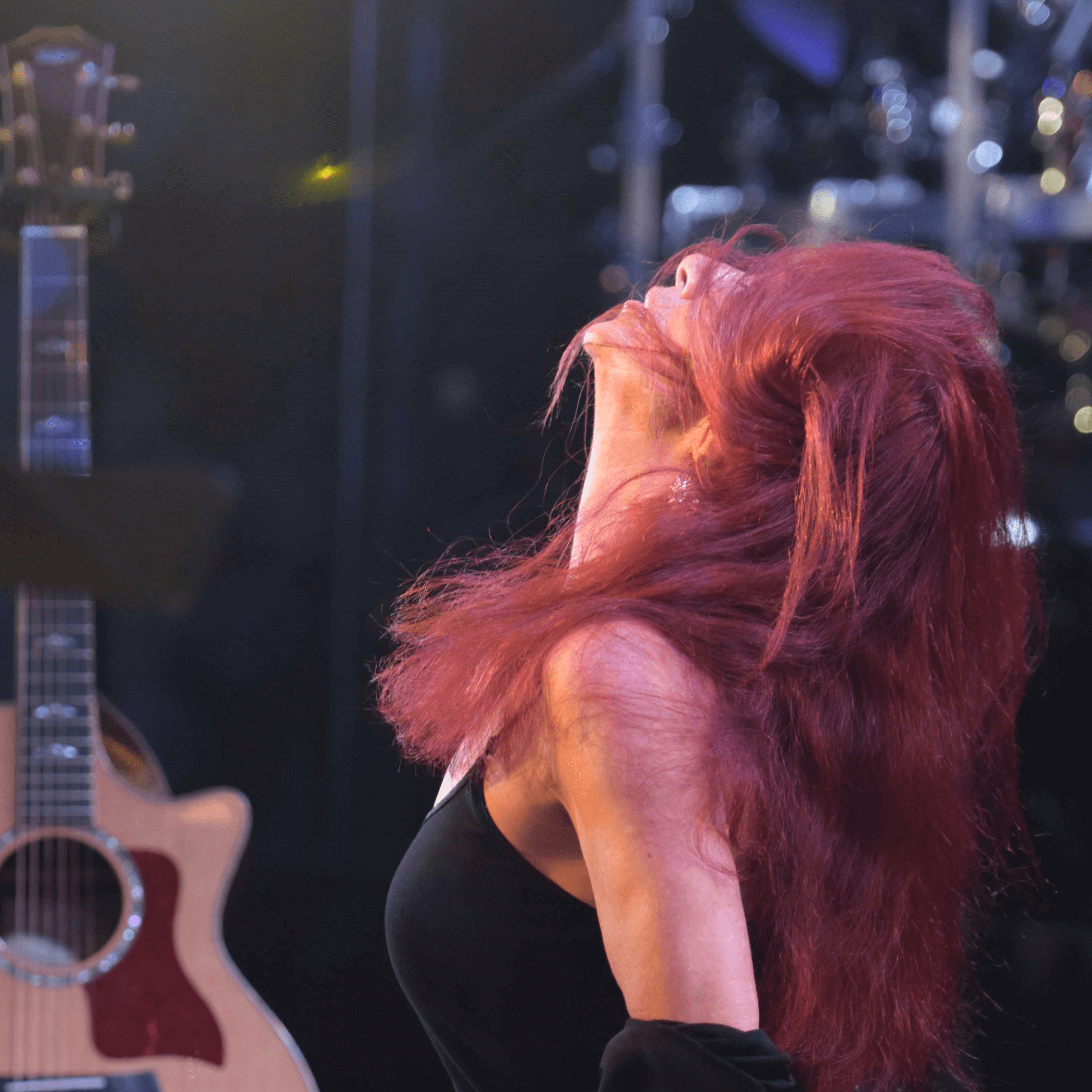 Nikki Armstrong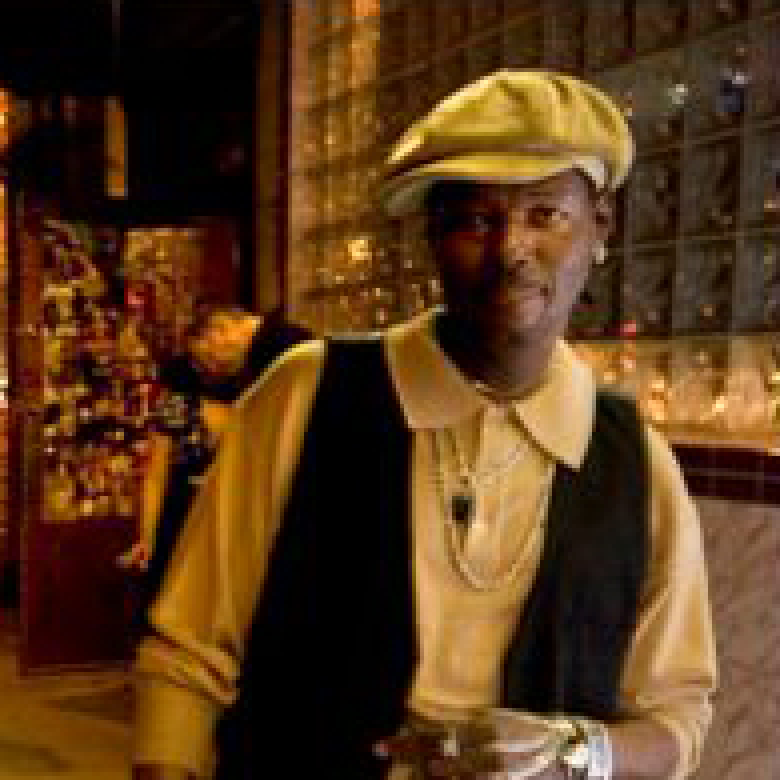 South Side Slim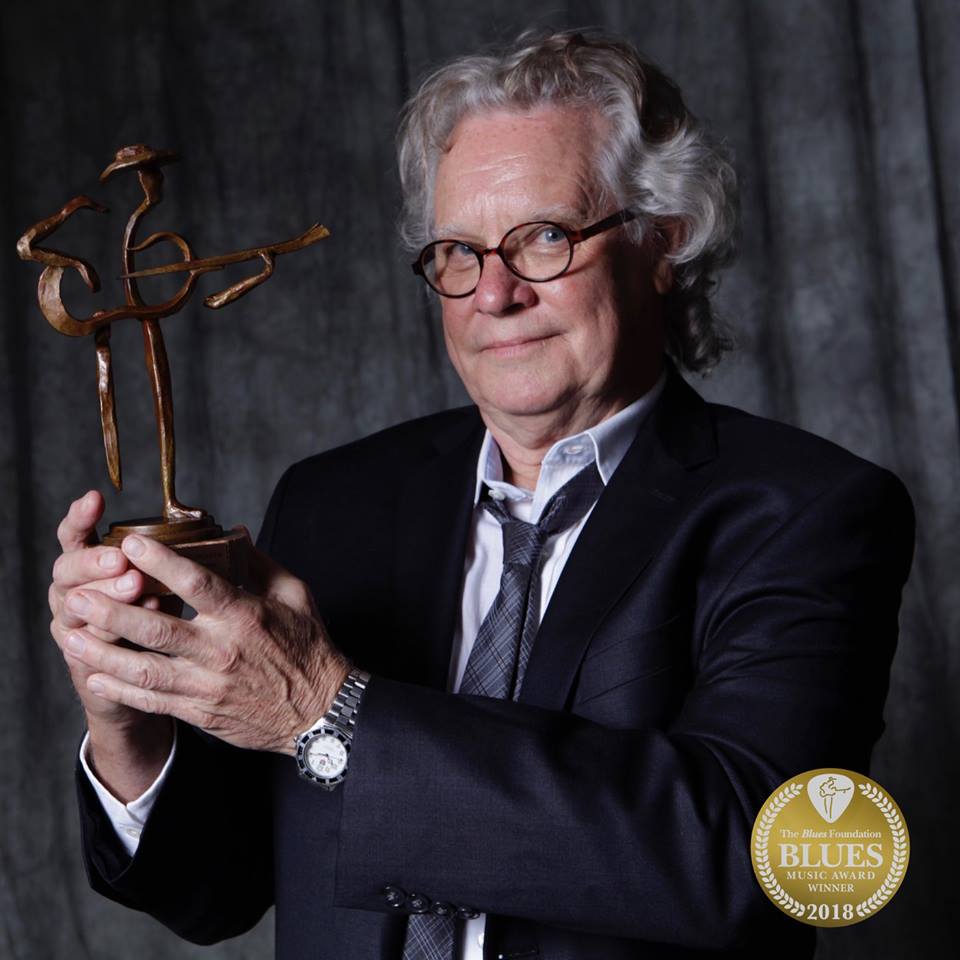 Tony Braunagel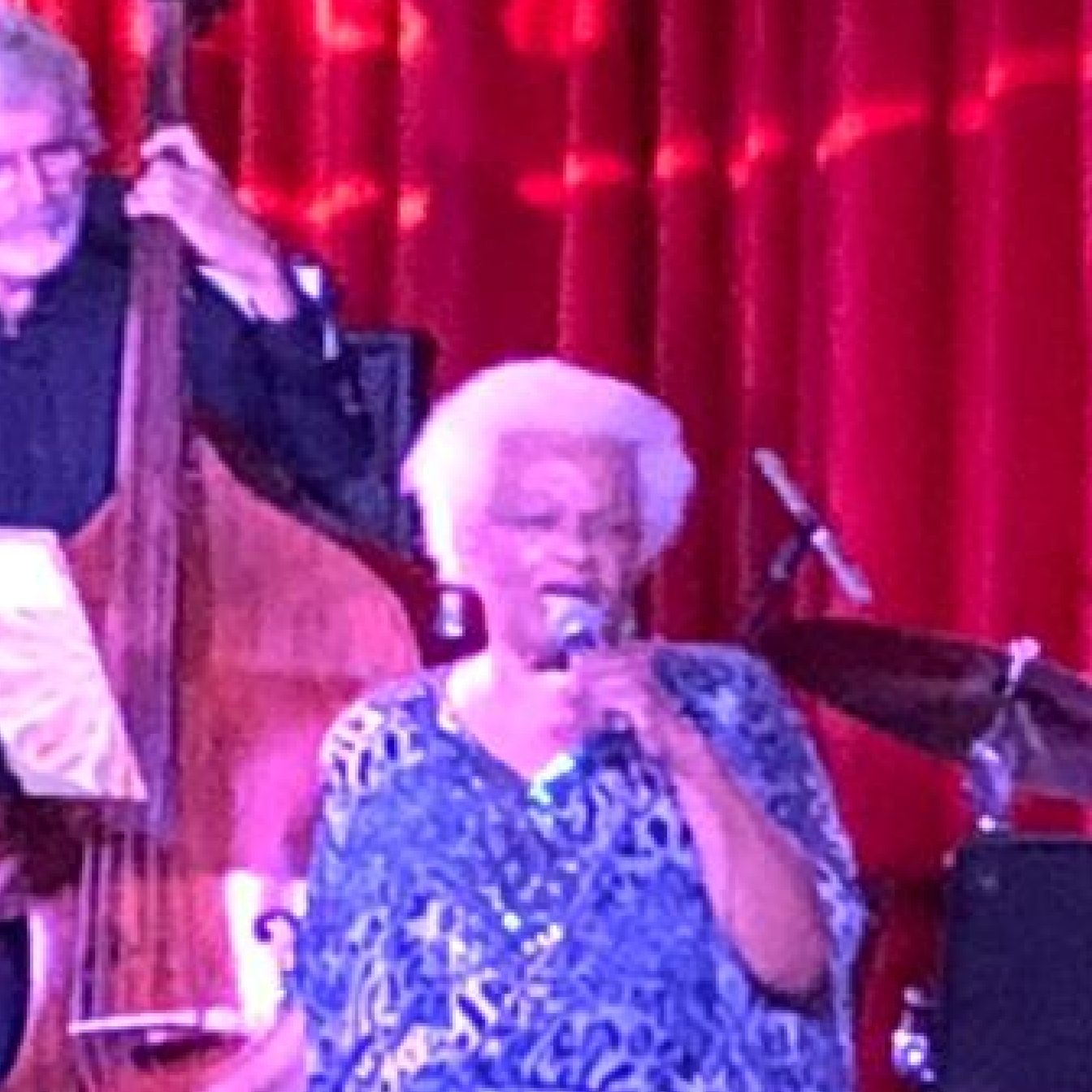 Barbara Morrison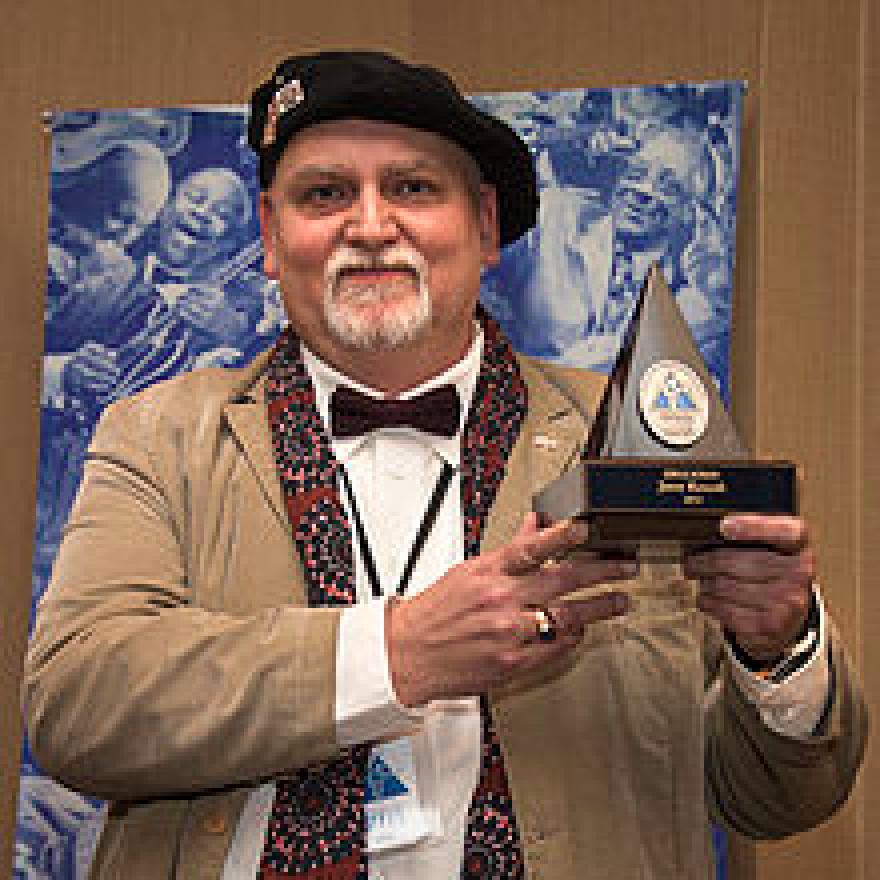 Jerzy George Kossek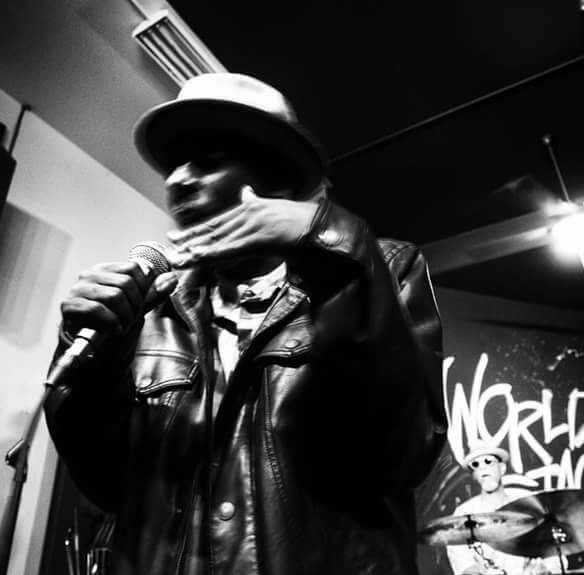 A. K. Toney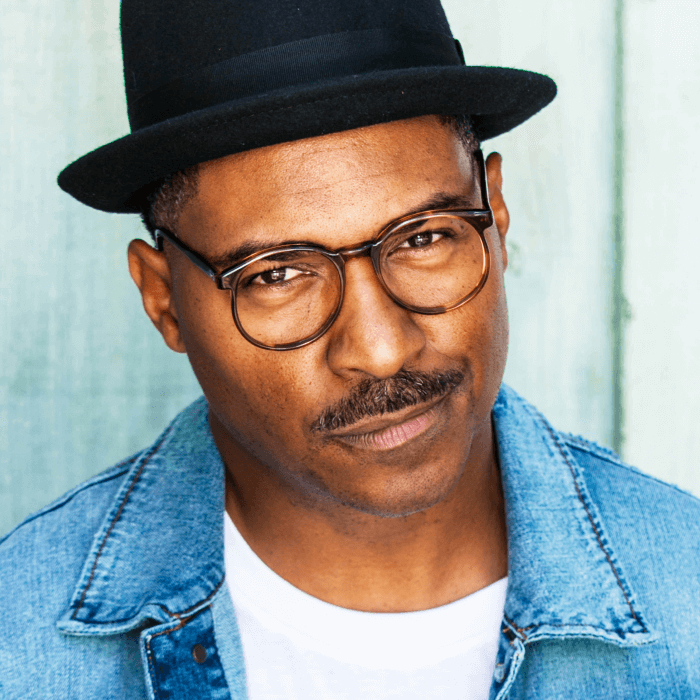 Ben Cain
TJ Norton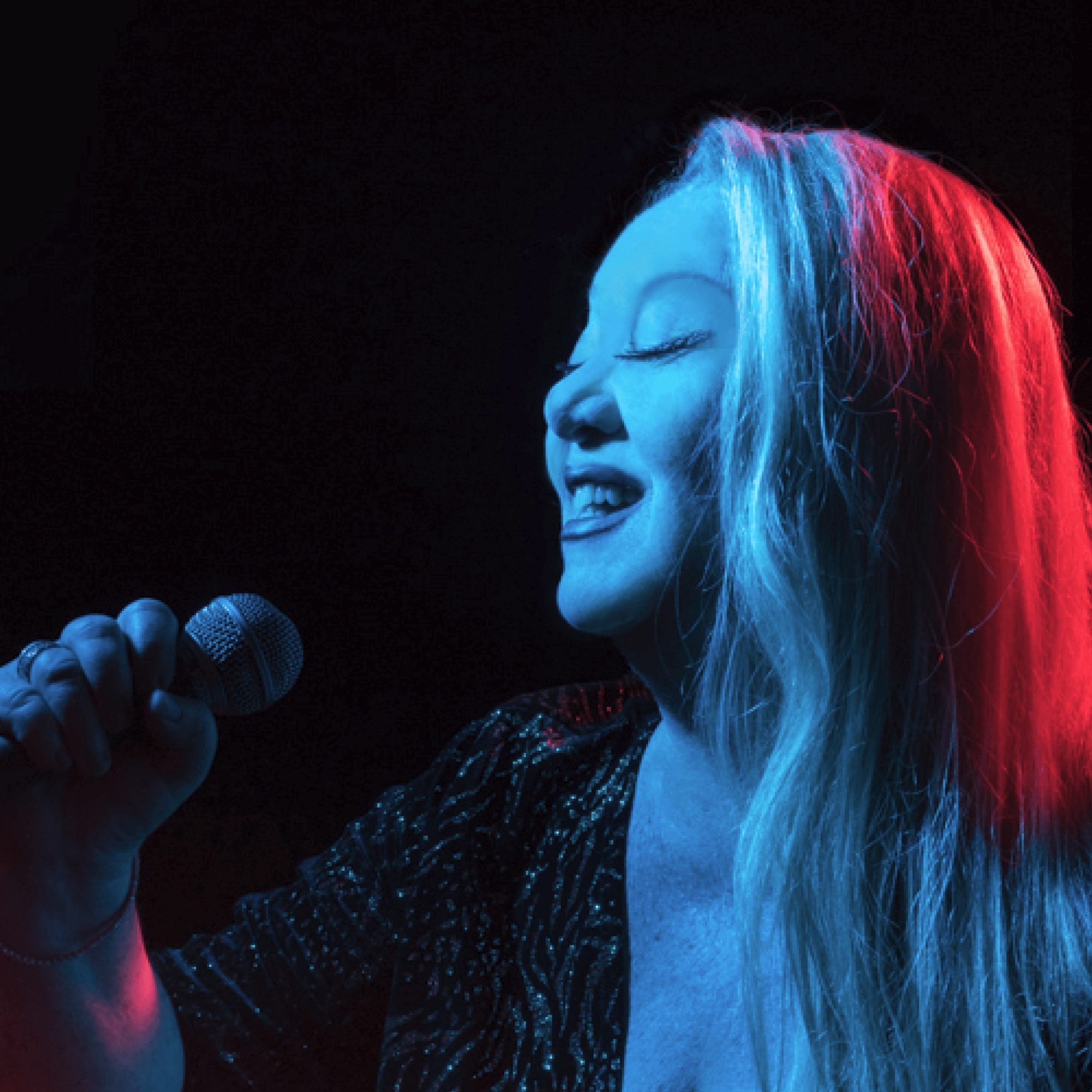 Deb Ryder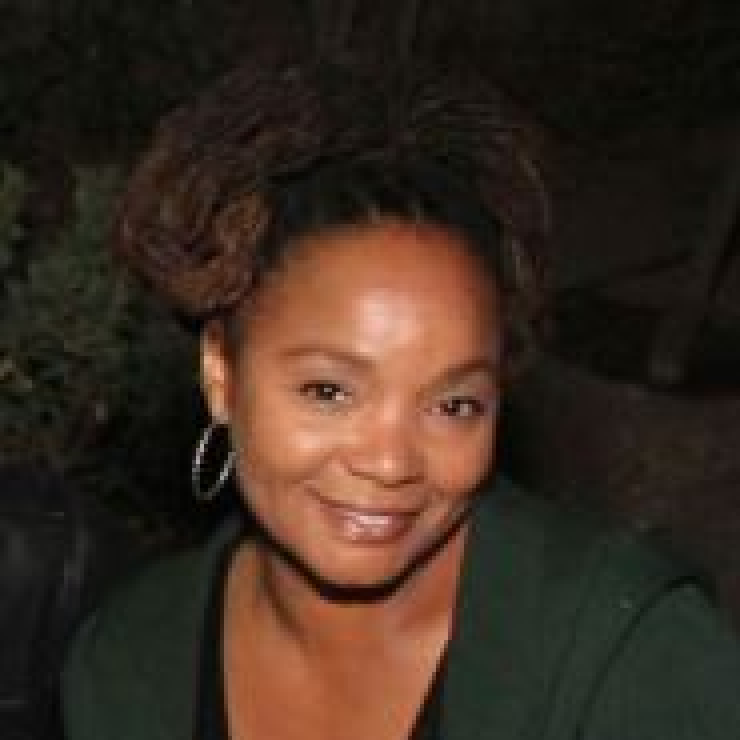 Niki Billingslea
Syd Stewart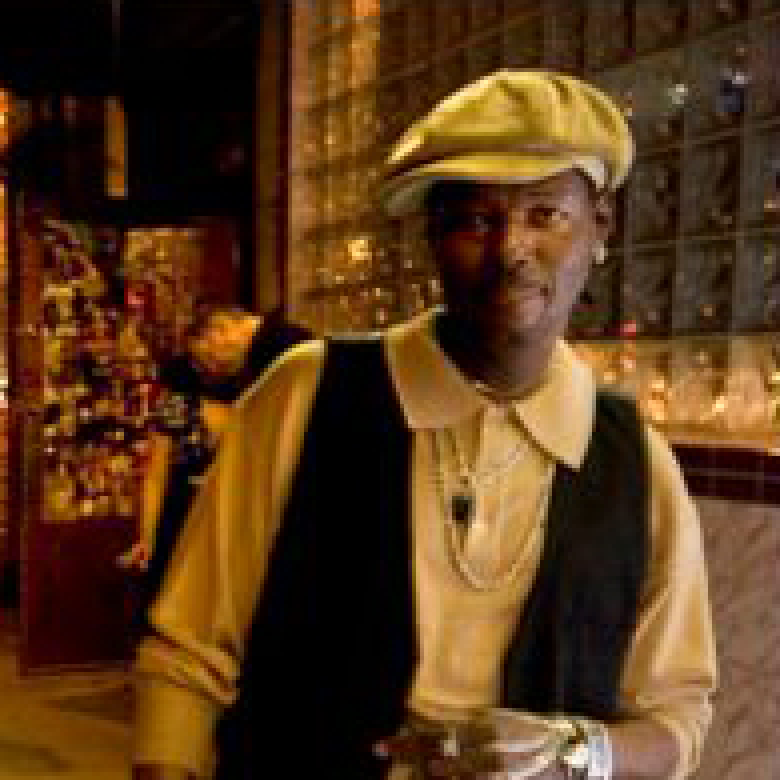 South Side Slim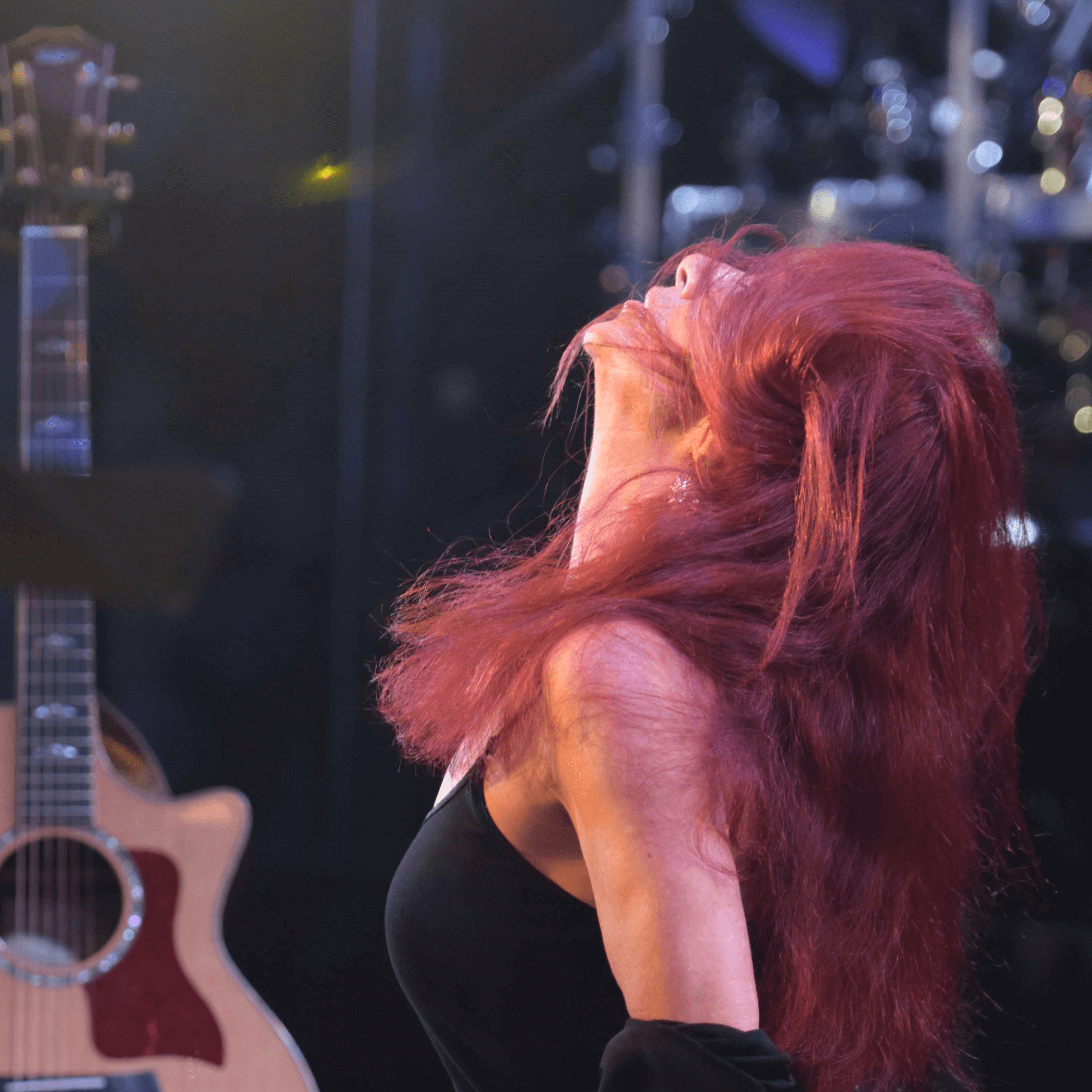 Nikki Armstrong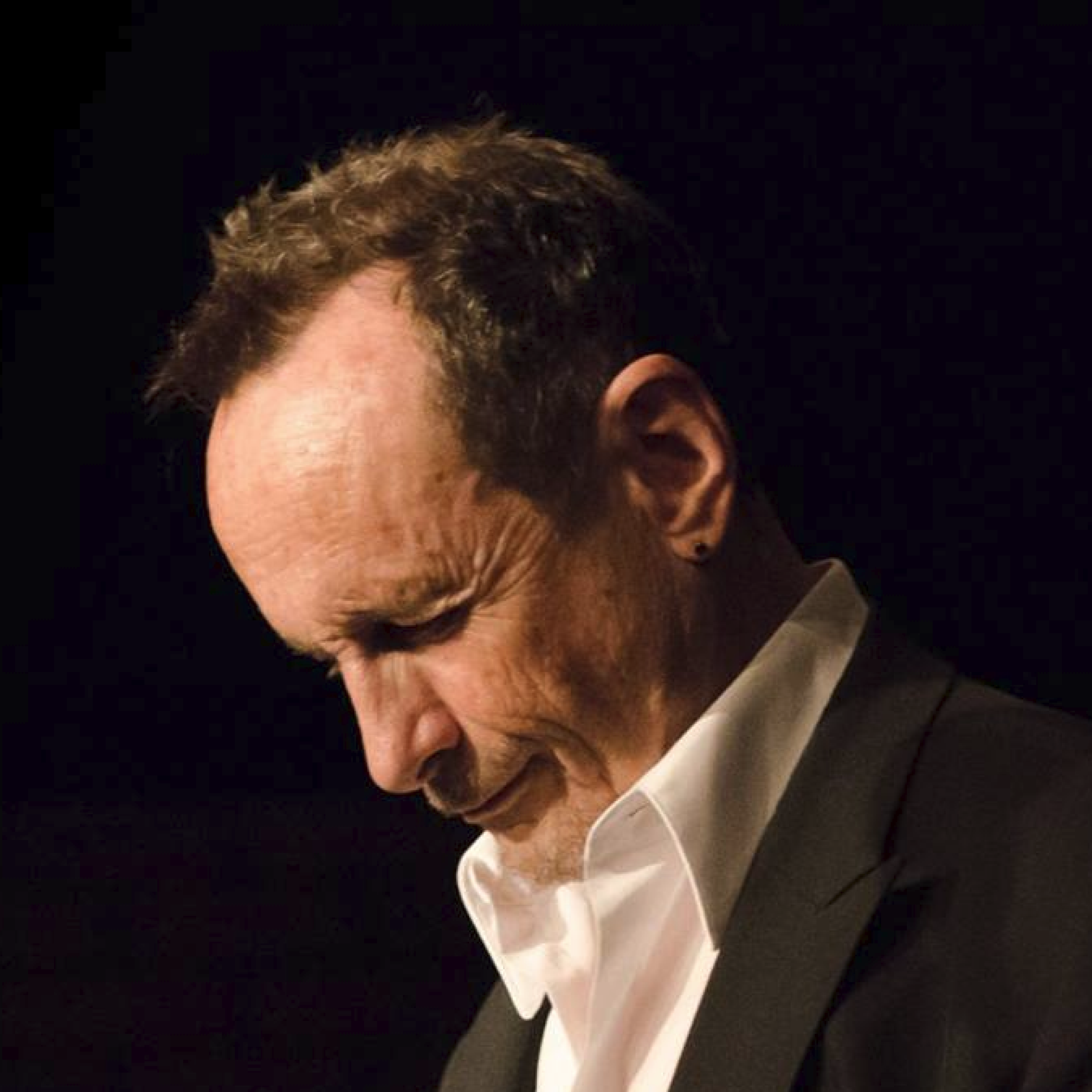 Glen Doll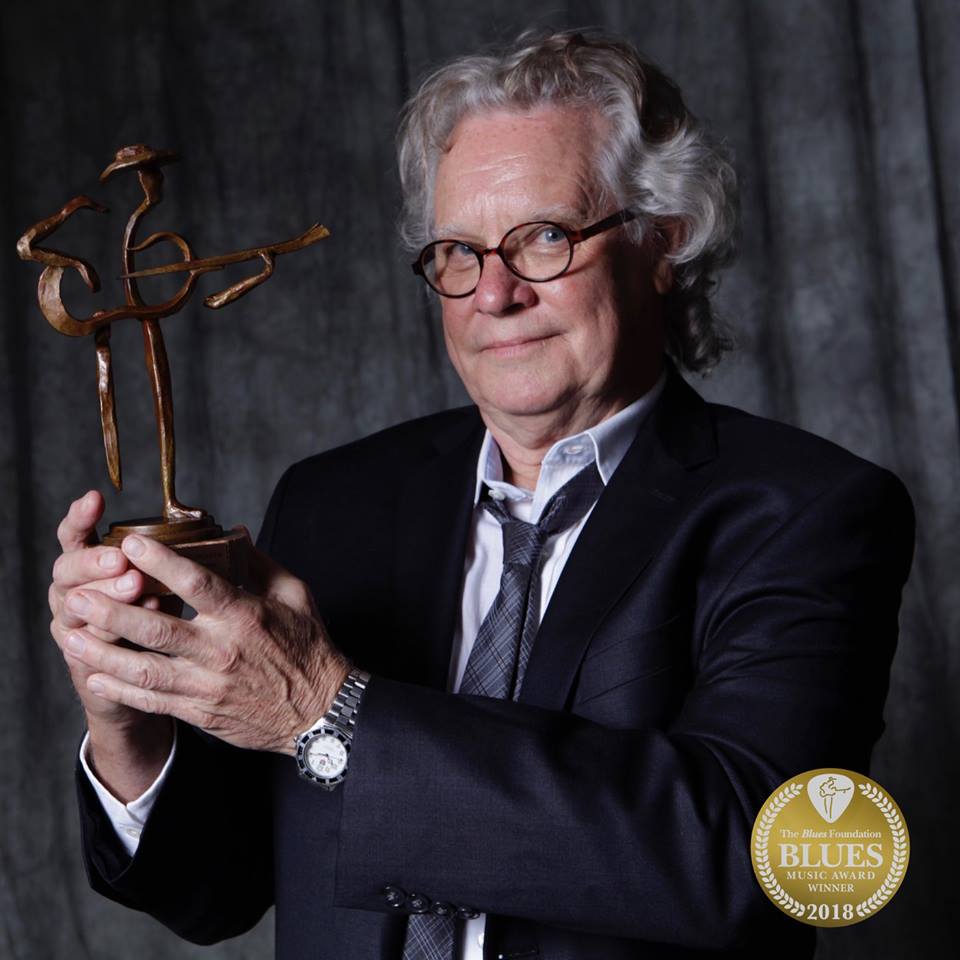 Tony Braunagel
Artists that performed on October 3rd